Services
What is Managed IT
Projects tailored to your business
Preventative maintainance
Exceptional customer experiences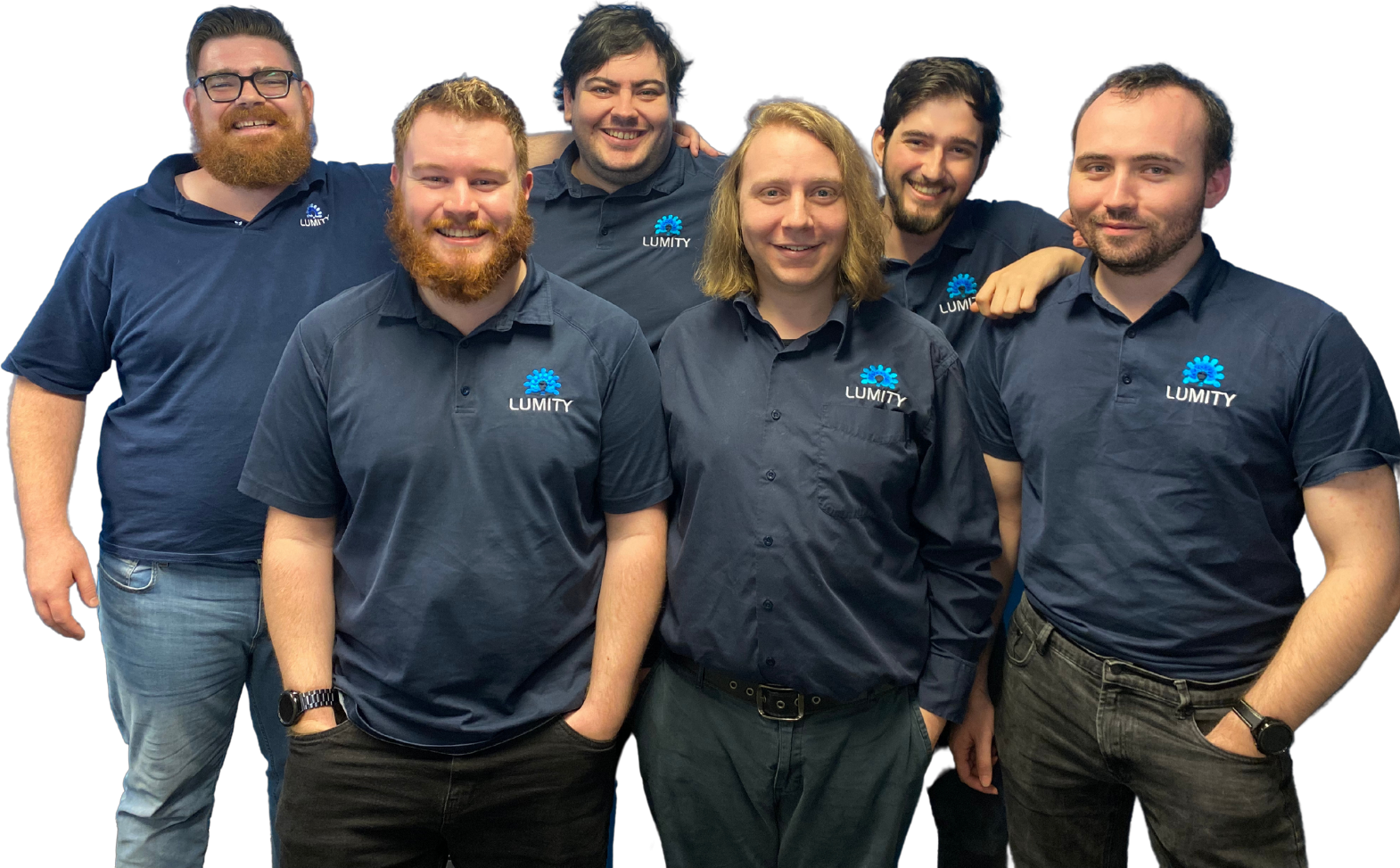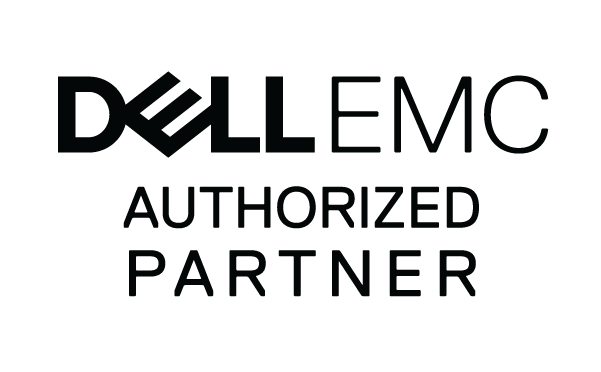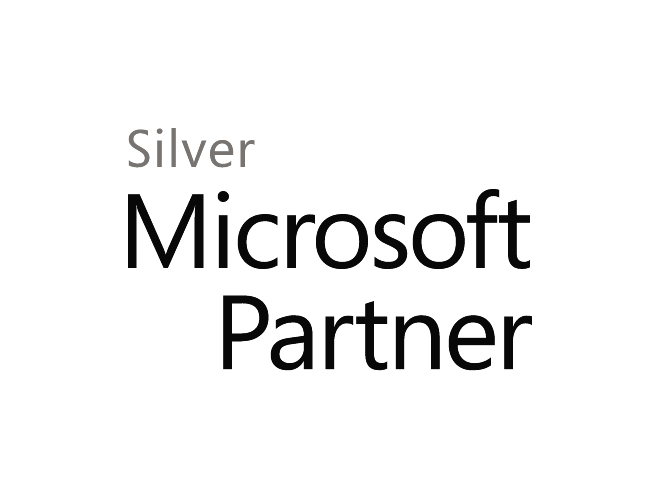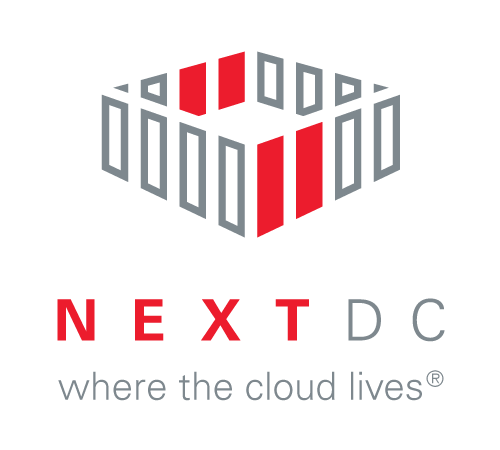 To put it simply, the idea of managed IT is to move the burden of all your IT work off to a seperate company that specializes in the field.
To many this idea of "outsourcing", especially when thinking about IT has strong negative connotations, but in our experience that comes from a small collection of Managed IT companies with exceptionally poor reputations.
Our goals at Lumity revolve around 2 things, which have been our core principles since we started:
"Delivering exceptionally good customer experiences and doing so with cutting edge technology."
These principles came out of a frustration of the reactive nature of other Managed Service Providers, the simple "break fix" view of what IT should be in a company. Lumity specializes in projects tailored to not just your business needs but your business wants, we make it our goal to deliver technical solutions that achieve the peak of your wants while not delivering a staggering bill at the same time.
See what our clients have to say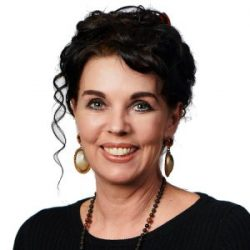 Angelena Fixter
CEO
Therapy Focus
Lumity takes the customers end goal, and work backwards from that, only selecting the best technologies and products to achieve the best outcome for their business.
Read More...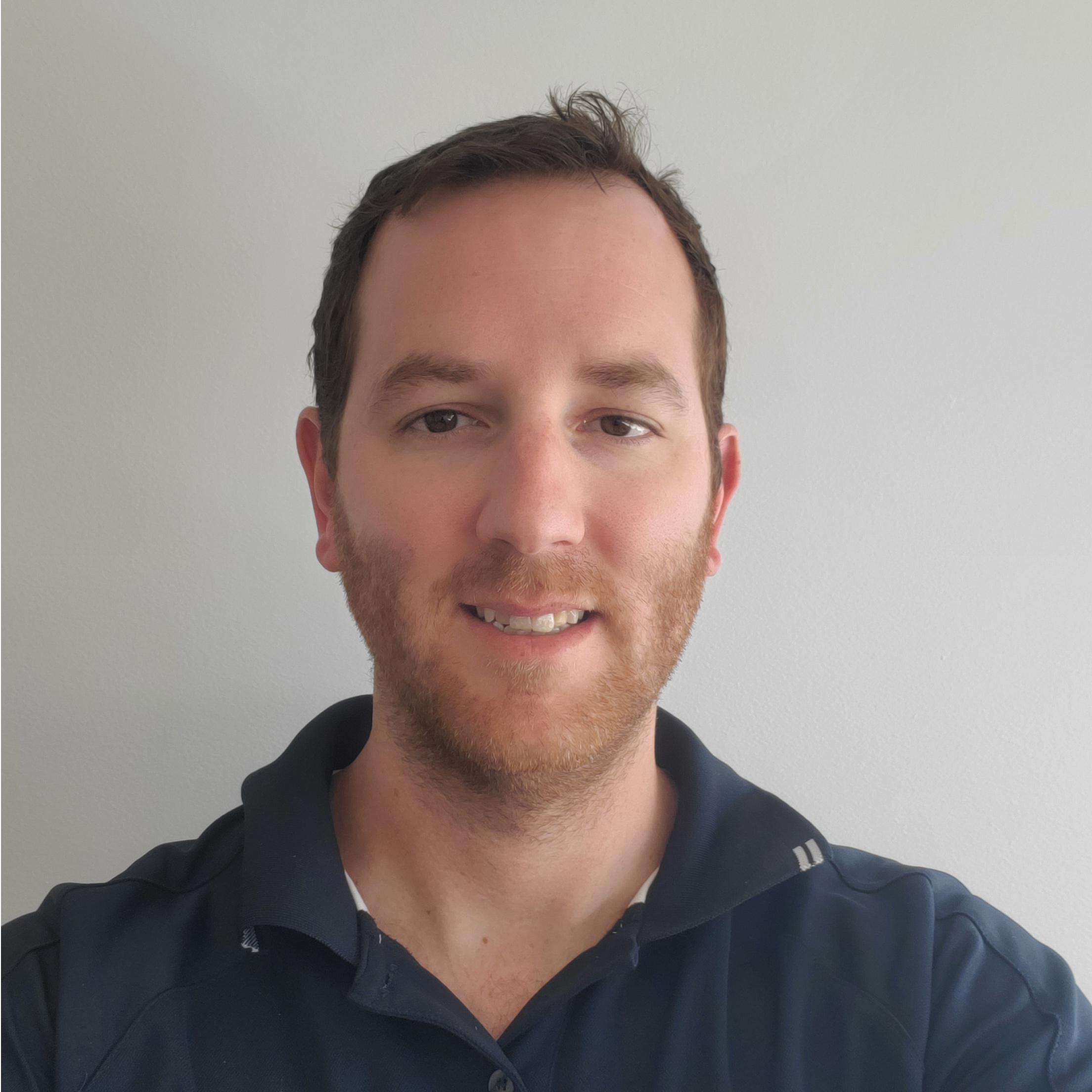 David Morrow
Finance Manager
GenusPlus Group
The Lumity team developed several API's between our financial, payroll and operational systems that has saved us the need for additional resources, saving us money and time.
Read More...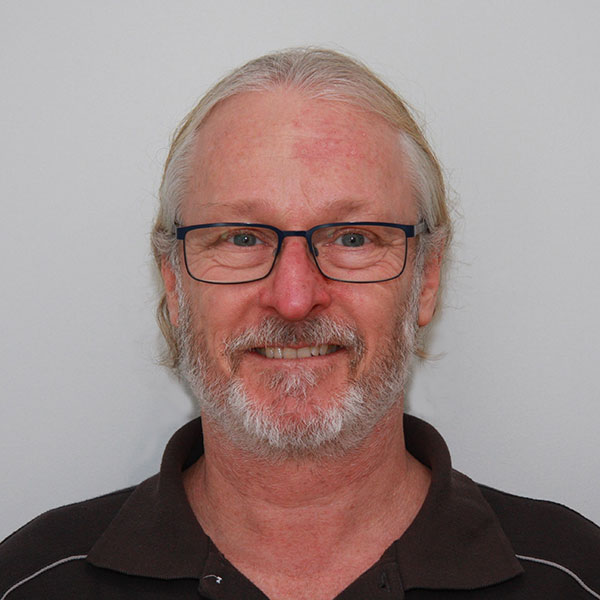 Nigel Ball
Director
Compliance Monitoring
The breadth of knowledge of the Lumity team is extremely useful to our business. They proactively offer suggestions to improve our business which has promoted a synergistic relationship.