Services
Our Projects
Minecraft Session Manager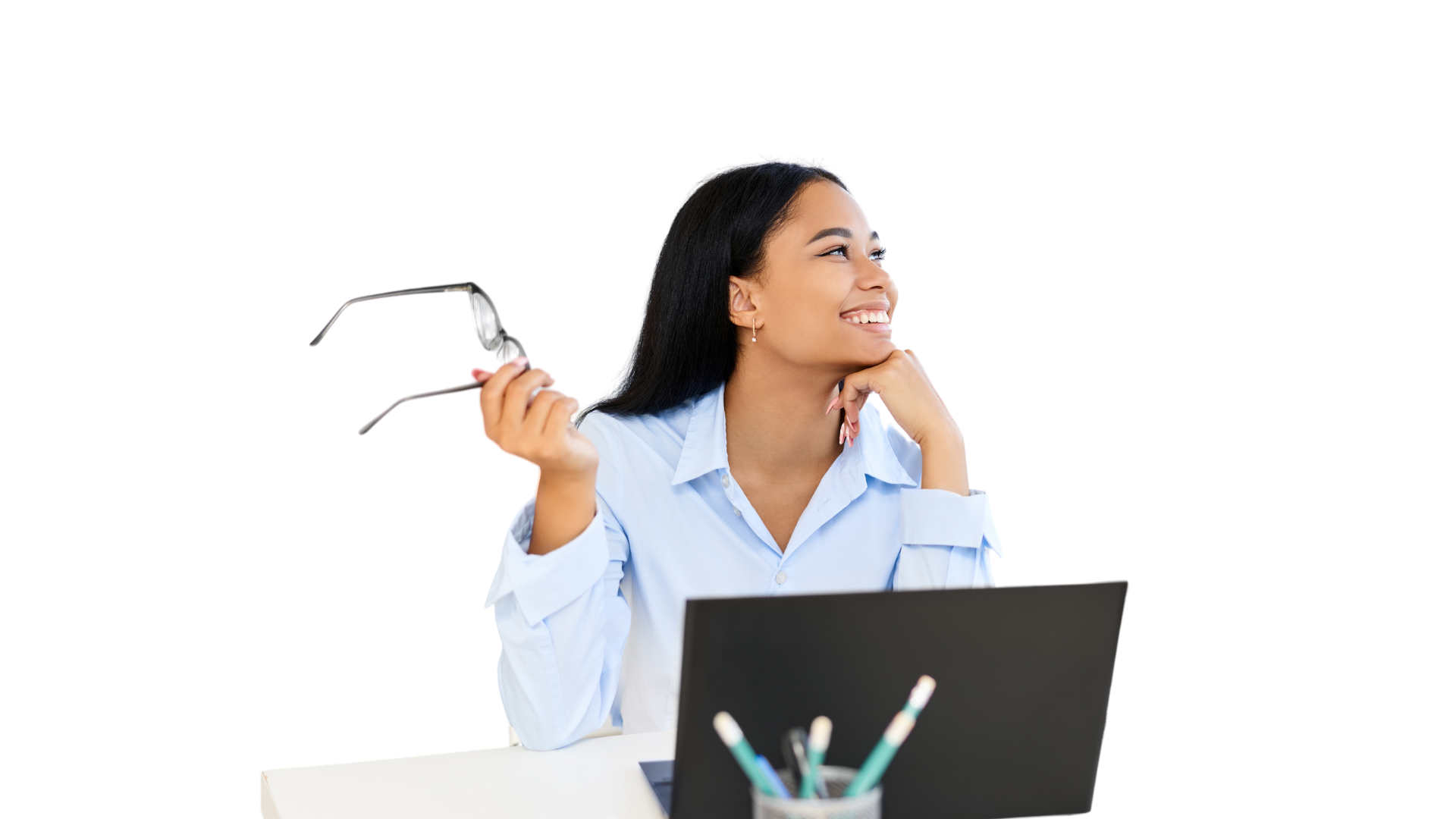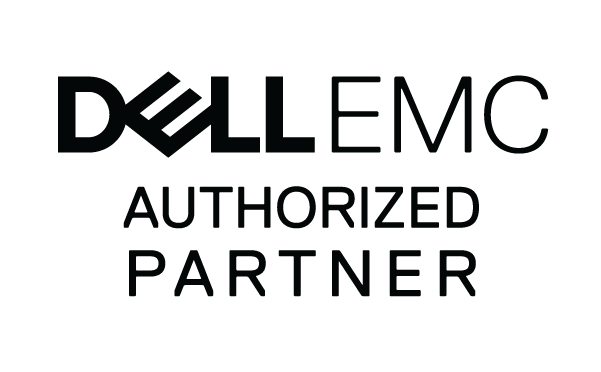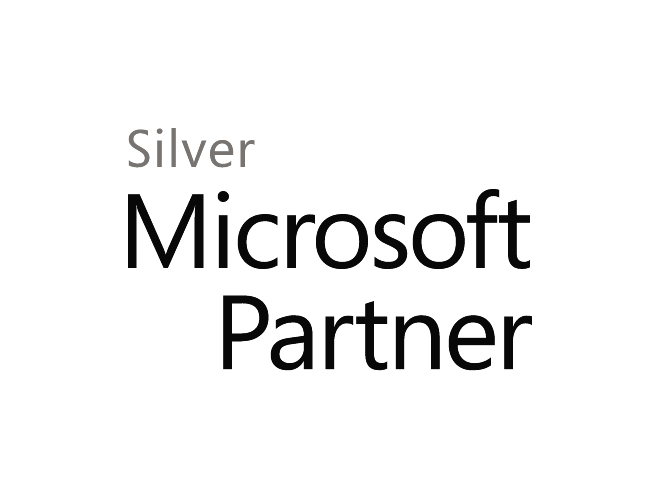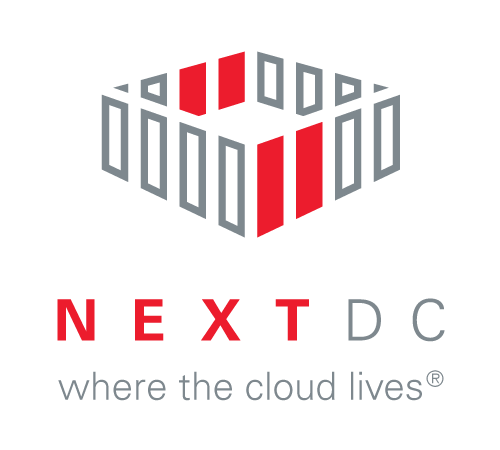 Lumity leverages modern technologies to provide custom solutions
Lumity's experienced development team leverages a wide range of modern and tried and true technologies to design and build custom solutions. These technologies include:
Standard Web Technologies (HTML, CSS, Vanilla JS, etc)

Web Frameworks (Angular, Express, Vue)

Programming languages (Golang, Javascript, Python)

Perth-local web, application and backup hosting solutions
At Lumity, we maintain a high client satisfaction rate. This satisfaction rate is thanks to these technologies, in combination with our flexibility to integrate with existing systems and innate ability to communicate effectively to fully understand your business constraints.
Lumity has built many custom systems and solutions, both from the ground up, and as integrations. A few of our projects can be seen below:
Project Echidna
Lumity is working with a major infrastructure provider to build a platform that synchronizes invoicing, time logging and purchase order logging across their distributed business. This has required integration with multiple vendors, both on-premises and SaaS.
Syncing is controlled and monitored via a custom web app, also built in-house at Lumity, which provides detailed views into the state of the syncs.
Project Megalodon
Lumity has been actively developing a solution for a Perth based firm to enable its clients to integrate their point of sales with a complex system that provides stock updates and returns for products, drastically reducing daily staff overhead.
Our custom frontend/web app then allows for adjusting returns data, generating invoices, and monitoring ongoing stock levels.
Minecraft Session Manager
Minecraft Session Manager (MCSM) is a platform of interworking services, completely designed and built by Lumity, that work together to support the use of Minecraft as a therapy tool and provides a platform to enable and expand scheduling sessions in Minecraft. These services include server infrastructure, custom Minecraft plug-ins, web apps and an orchestration platform to manage the suite.
ThingsBoard CSV Importer
A high performance Golang tool that manages importing and uploading complex CSV files containing environmental data to an IoT plaform called Thingsboard. This tool allowed our client to modernize their environmental data collection without redeploying their remote environmental sensors.
See what our clients have to say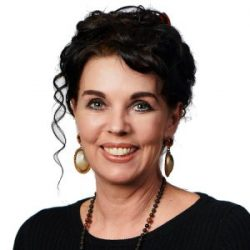 Angelena Fixter
CEO
Therapy Focus
Lumity takes the customers end goal, and work backwards from that, only selecting the best technologies and products to achieve the best outcome for their business.
Read More...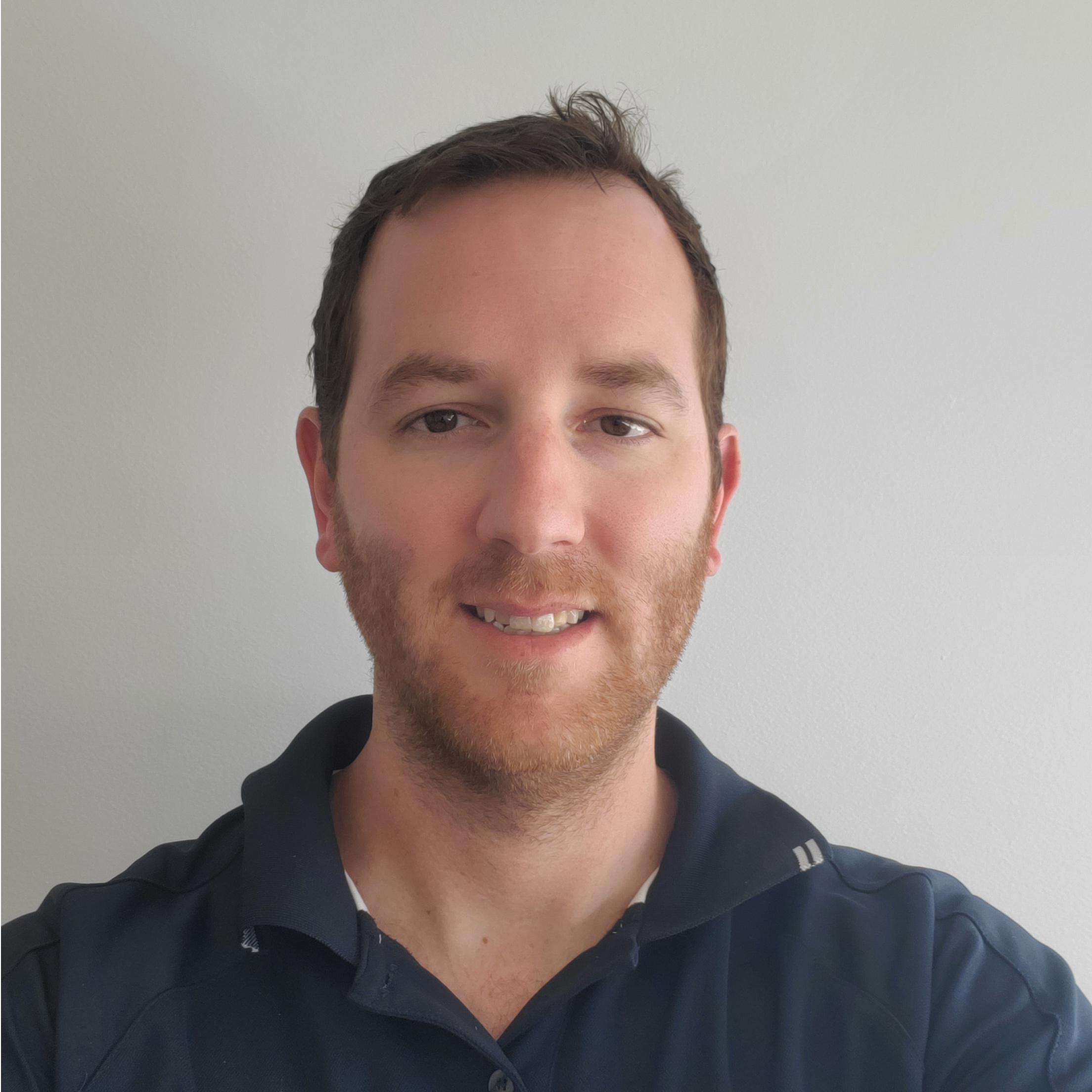 David Morrow
Finance Manager
GenusPlus Group
The Lumity team developed several API's between our financial, payroll and operational systems that has saved us the need for additional resources, saving us money and time.
Read More...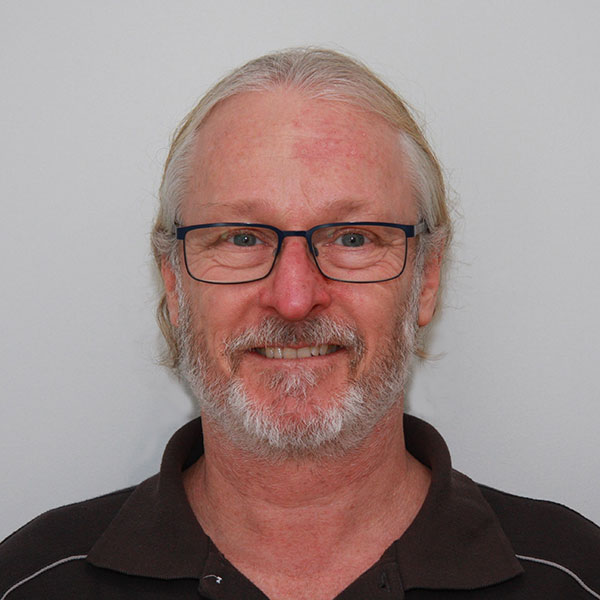 Nigel Ball
Director
Compliance Monitoring
The breadth of knowledge of the Lumity team is extremely useful to our business. They proactively offer suggestions to improve our business which has promoted a synergistic relationship.