Our Partners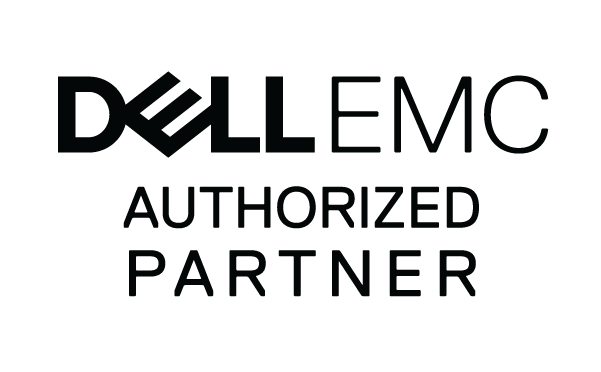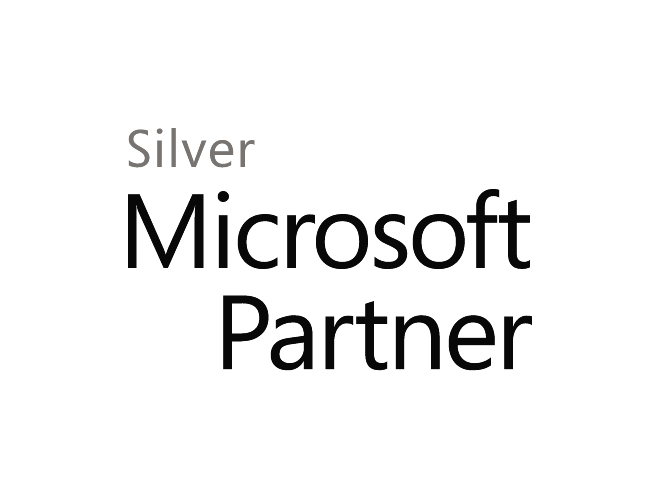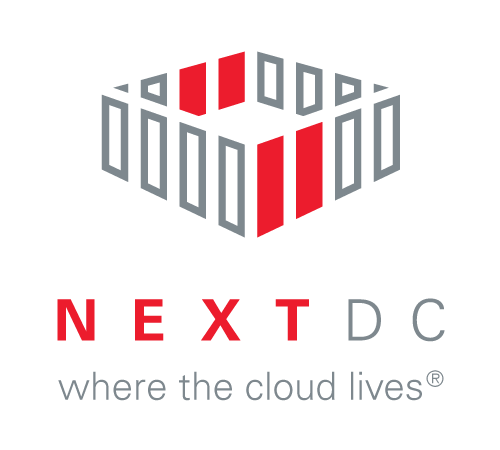 Why choose Lumity?
Less Downtime
Faster resolution leads to more productivity
Fewer Day-to-Day Issues
Proactive maintenance prevents issues in general
Flat-Rate IT Budget
Know your IT expenses ahead of time, your accounting department will thank you!
Infrastructure Protection
Keep your network and devices safe and secure
Business Continuity
Through backup and disaster recovery methods and best practices
A Good Night's Sleep
Knowing your business is in good hands 24x7.
See what our clients have to say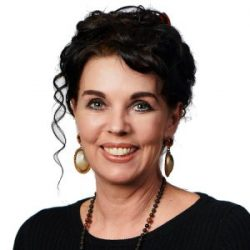 Angelena Fixter
CEO
Therapy Focus
Lumity takes the customers end goal, and work backwards from that, only selecting the best technologies and products to achieve the best outcome for their business.
Read More...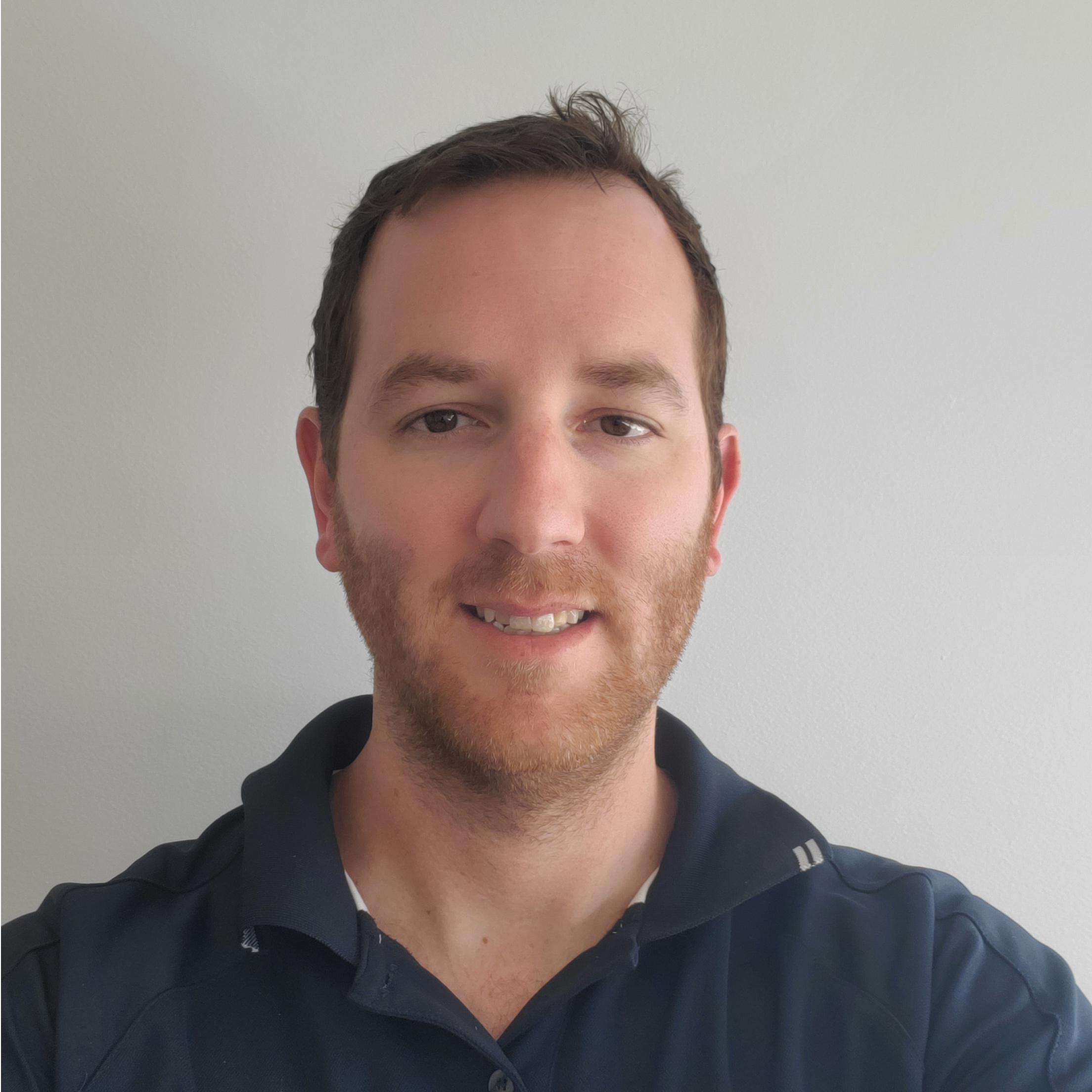 David Morrow
Finance Manager
GenusPlus Group
The Lumity team developed several API's between our financial, payroll and operational systems that has saved us the need for additional resources, saving us money and time.
Read More...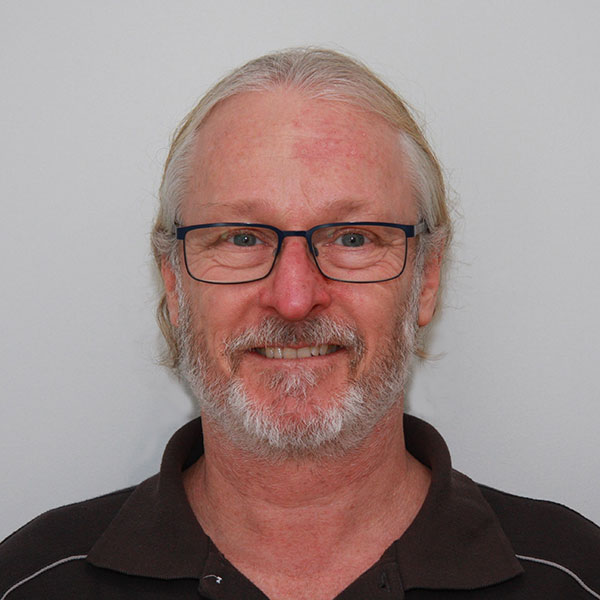 Nigel Ball
Director
Compliance Monitoring
The breadth of knowledge of the Lumity team is extremely useful to our business. They proactively offer suggestions to improve our business which has promoted a synergistic relationship.