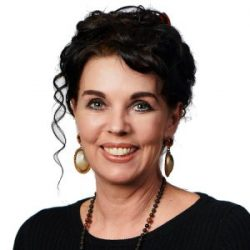 Angelena Fixter - CEO at
Therapy Focus
Lumity takes the customers end goal, and work backwards from that, only selecting the best technologies and products to achieve the best outcome for their business.

Virtualization, Cloud Services, Unified Communications, Authentication, Hybrid Deployments and Networking are just some of the areas of their expertise.

Damian has been working in the IT Industry professionally in Australia since 2007 and in 2015 took the plunge founding his own business – Lumity. It has been a great experience for him helping small and medium businesses in Perth unlock hidden potential in their business by providing tailored technology solutions and managed support services.