Services
Minecraft Session Manager
Purpose-built Server Infrastructure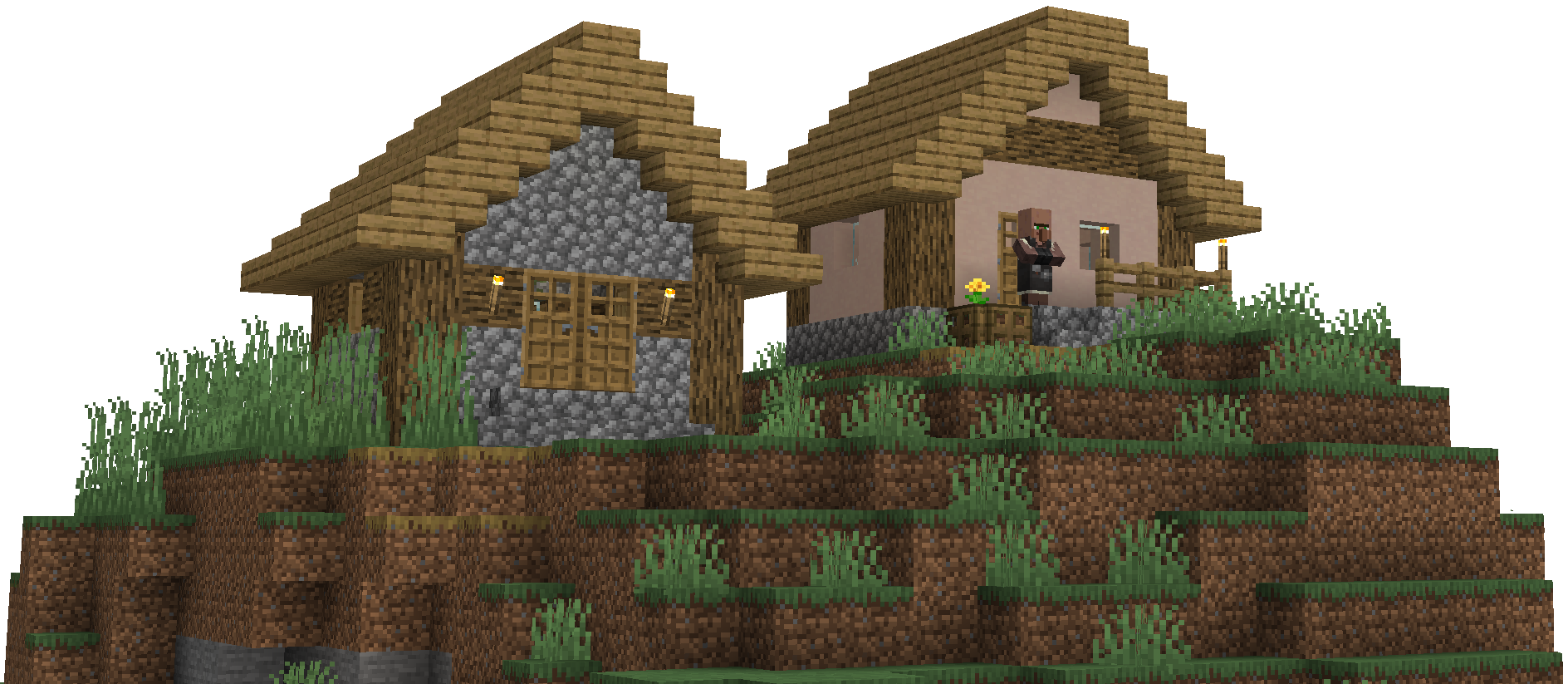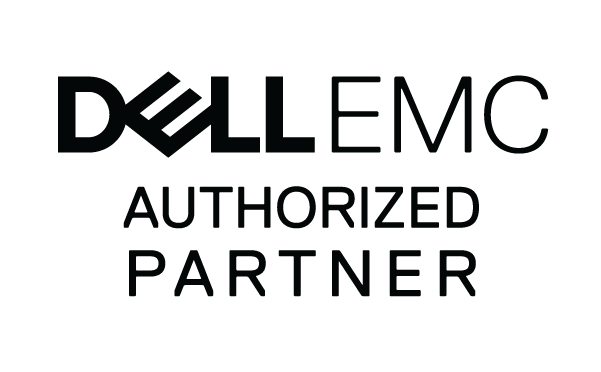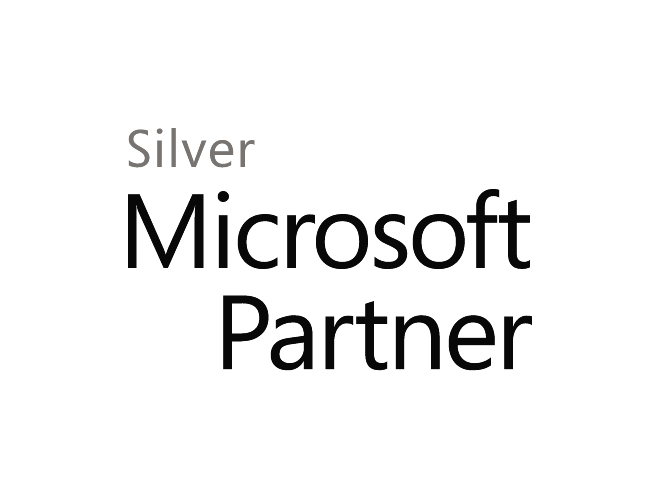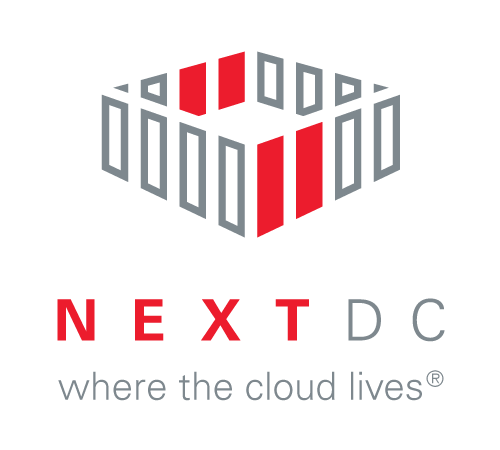 Lumity helps therapy providers stream-line their Minecraft therapy
Minecraft Session Manager, or MCSM for short, is an interconnected suite of services that work together to support the use of Minecraft as a tool for therapy.
Minecraft-based therapy draws on the principles of the popular and successful LEGO-based therapy; utilizing the video game Minecraft, to help develop positive social interactions for those with Autism Spectrum Disorder.
Lumity began development on MCSM after observing the need for a dedicated platform that therapists could utilize to provide secure Minecraft sessions for their clients. In addition, it was evident that the vanilla version of minecraft required more features to best support the therapy.
MCSM consists of purpose built server infrastructure, session creation and management tools and accompanying web apps, custom minecraft plug ins and an orchestration suite to tie everything together.
See what our clients have to say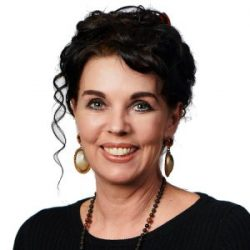 Angelena Fixter
CEO
Therapy Focus
Lumity takes the customers end goal, and work backwards from that, only selecting the best technologies and products to achieve the best outcome for their business.
Read More...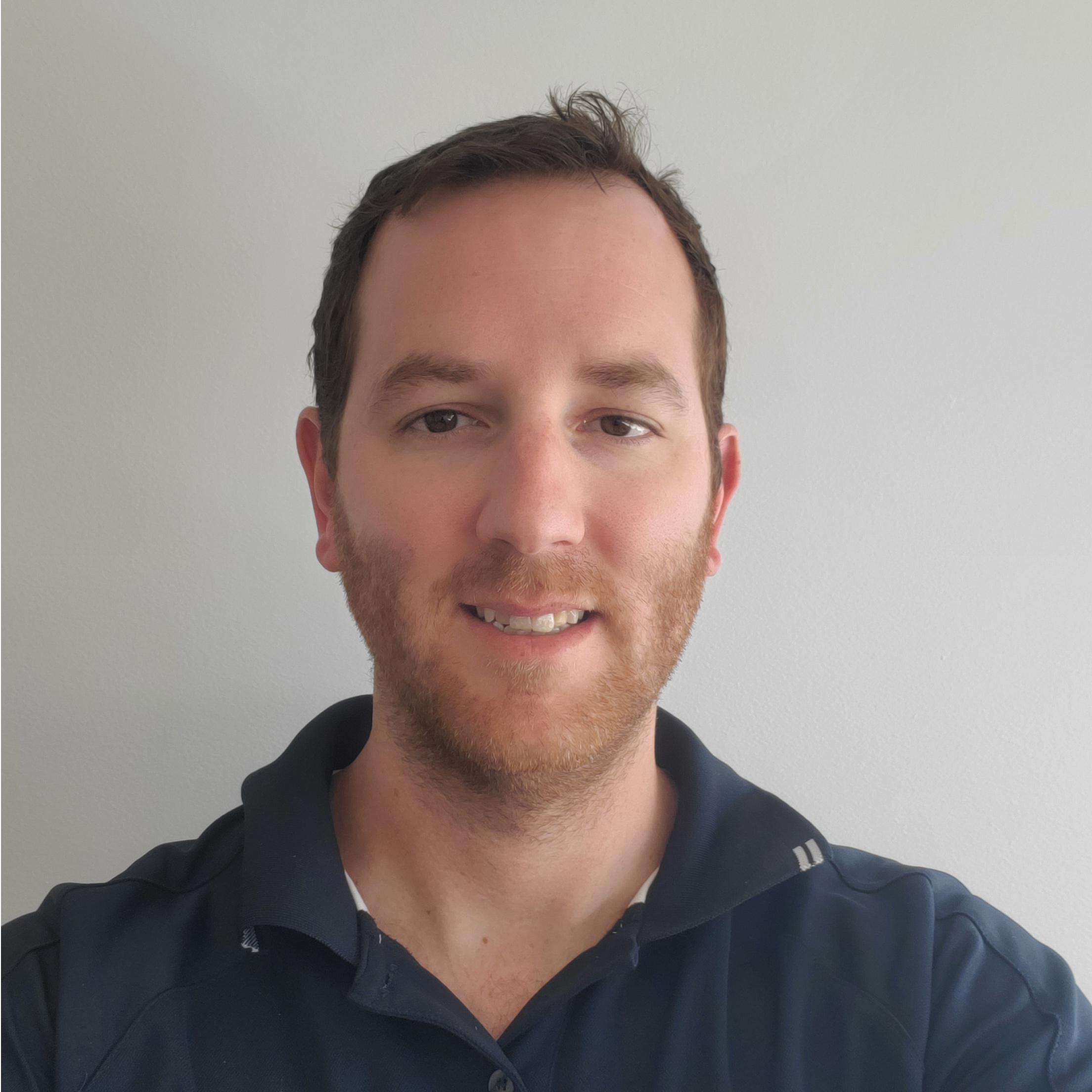 David Morrow
Finance Manager
GenusPlus Group
The Lumity team developed several API's between our financial, payroll and operational systems that has saved us the need for additional resources, saving us money and time.
Read More...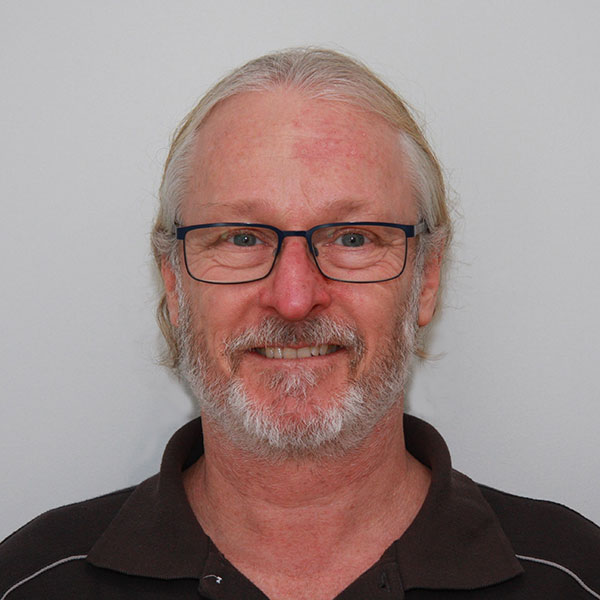 Nigel Ball
Director
Compliance Monitoring
The breadth of knowledge of the Lumity team is extremely useful to our business. They proactively offer suggestions to improve our business which has promoted a synergistic relationship.