Services
Development Overview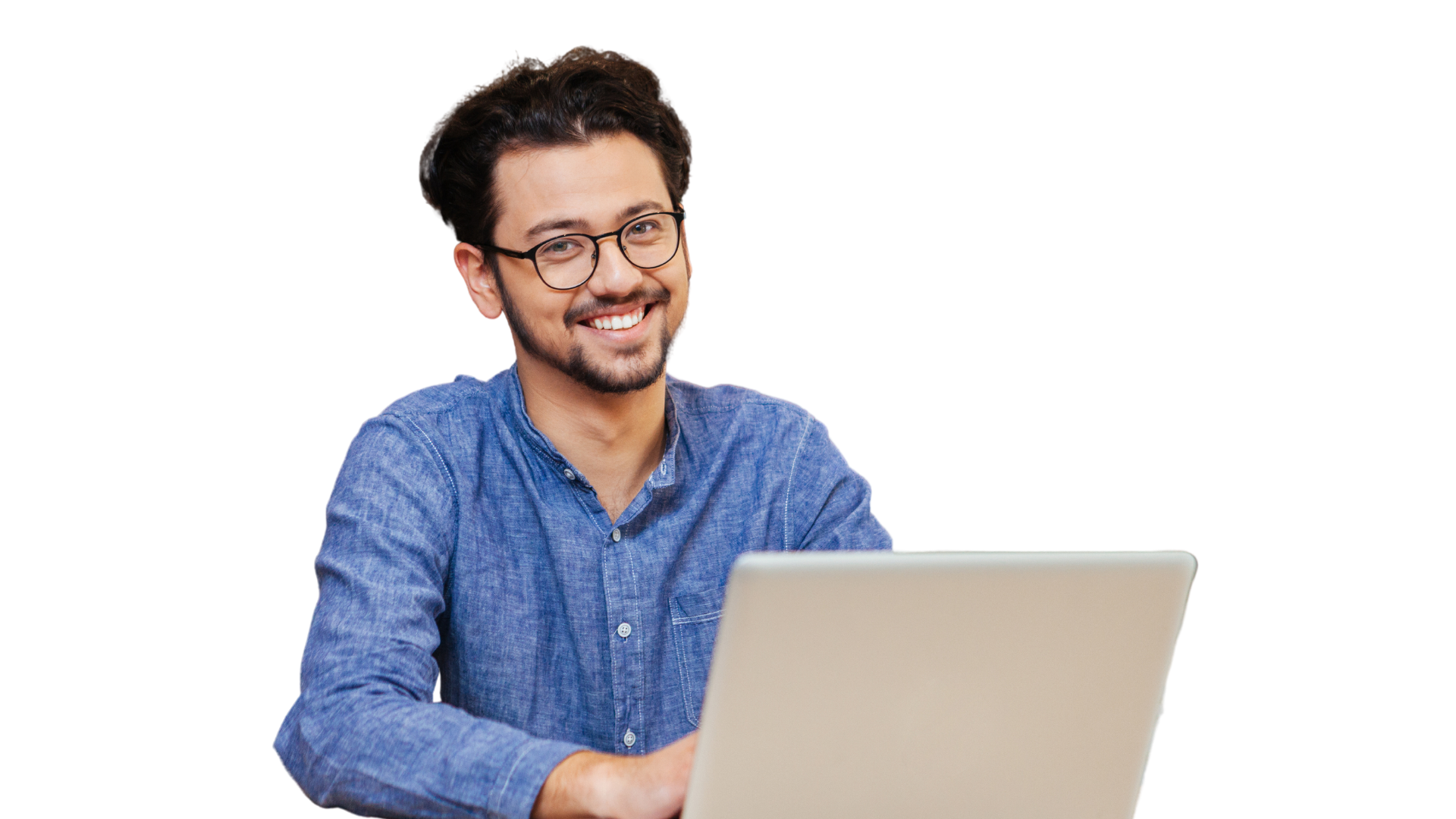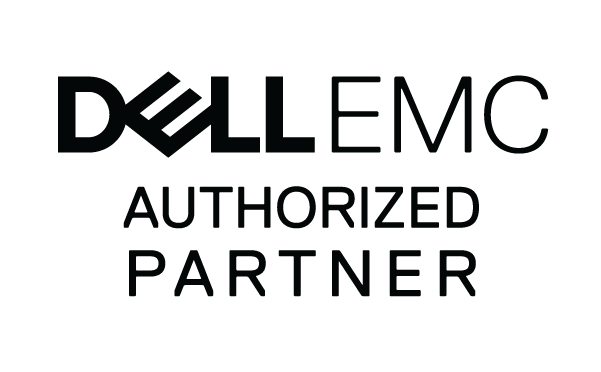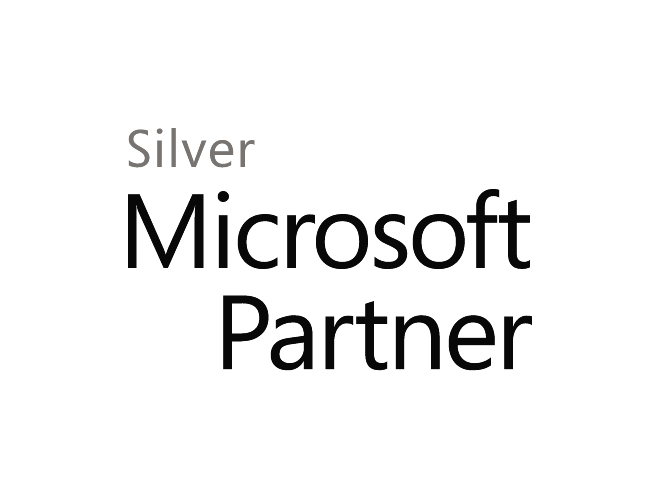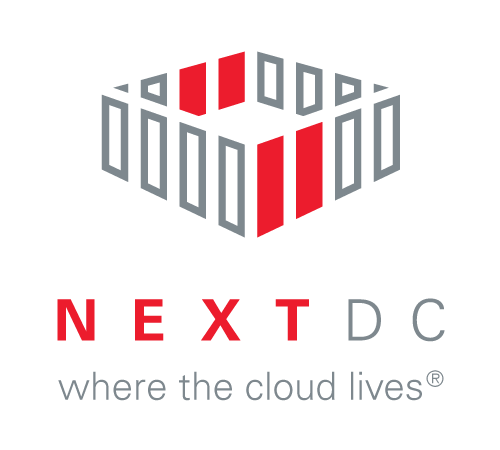 Building Bespoke Business Process Solutions that Reduce Monotonous Workloads
As businesses grow to rely on online services, so too does the challenge of keeping information consistent across services. Often, businesses address this challenge with large amounts of manual labour, assigning workforces to directly enter data into various services.
Lumity helps to address this challenge by developing bespoke integration services. Seamlessly, we join services together and create them to reduce staff overhead and costly errors in data management.
Beyond integration services, we seek to provide holistic approaches to unique technical challenges. Married together with our expertise in day-to-day IT management, we look to identify solutions that leverage your existing tools and infrastructure. Ultimately, this enables us to build more favourable solutions that are cost effective and familiar to you.
In addition, our networking and hosting experience enables Lumity to deliver an end-to-end experience, from business process auditing to application deployment, day-to-day maintenance and beyond.
For more information about Lumity's custom development or other IT-related services that we can assist you with, call us at 1300 586 489 - or check out some our past and ongoing projects.
See what our clients have to say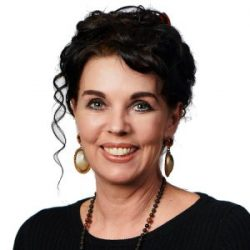 Angelena Fixter
CEO
Therapy Focus
Lumity takes the customers end goal, and work backwards from that, only selecting the best technologies and products to achieve the best outcome for their business.
Read More...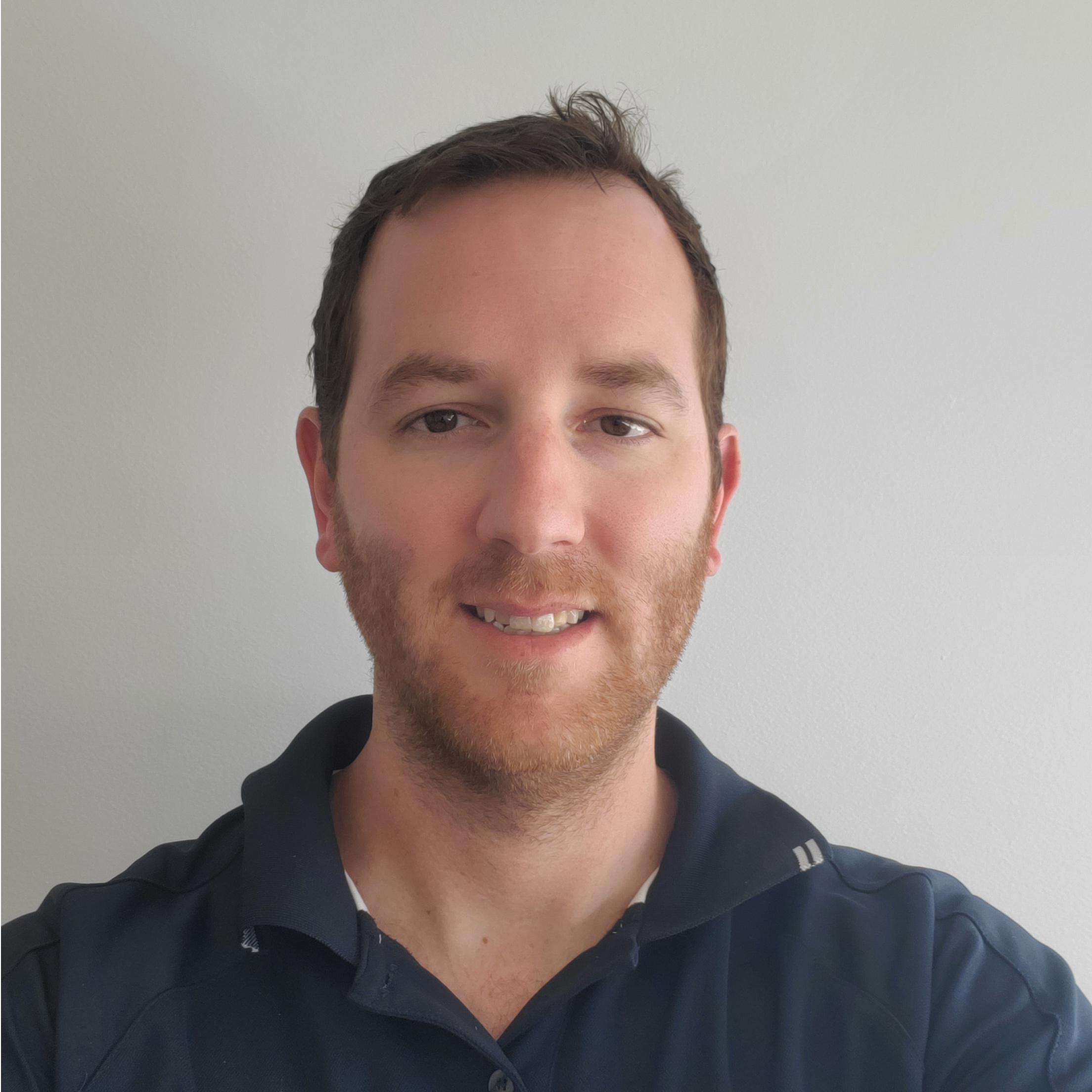 David Morrow
Finance Manager
GenusPlus Group
The Lumity team developed several API's between our financial, payroll and operational systems that has saved us the need for additional resources, saving us money and time.
Read More...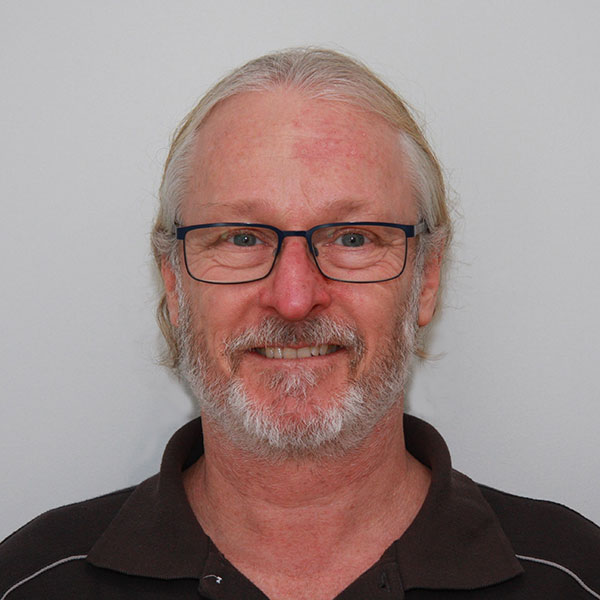 Nigel Ball
Director
Compliance Monitoring
The breadth of knowledge of the Lumity team is extremely useful to our business. They proactively offer suggestions to improve our business which has promoted a synergistic relationship.